A good idea will win through: funds as an instrument to create wealth have been around since the eighteenth century. The idea and attractiveness of funds have continued through to this day. However, it was not until the end of the last century that the funds sector scored an impressive victory.
The fund expert Eduard von Kymmel, Head of VP Funds Solutions, answers some questions about the development of the fund market, current challenges faced and new product trends.
Investment funds are a good way to make use of more intelligent and more efficient strategies.
Why are investment funds so popular with investors?
Funds are an efficient way of profiting from professionally managed investments in specialised areas. This type of investment makes it possible to invest in entire sectors or replicate regions. Above all, if you want to minimise risk, it is worth spreading your wealth across multiple instruments, asset classes and regions. In addition, investment funds are a good way to make use of more intelligent and more efficient strategies, which do not simply involve betting on rising or falling stock market prices.
Funds provide investors with easy access to international capital markets and, depending on the type of fund, can be broadly diversified investments. There are funds for every investment strategy, region, sector and other criteria, right through to ecological aspects. Private investors can already invest manageable amounts in large and international security, asset or real estate portfolios. Another benefit for investors is the fact that it is a lot easier to invest in an individual fund product and to delegate portfolio management activities to asset managers.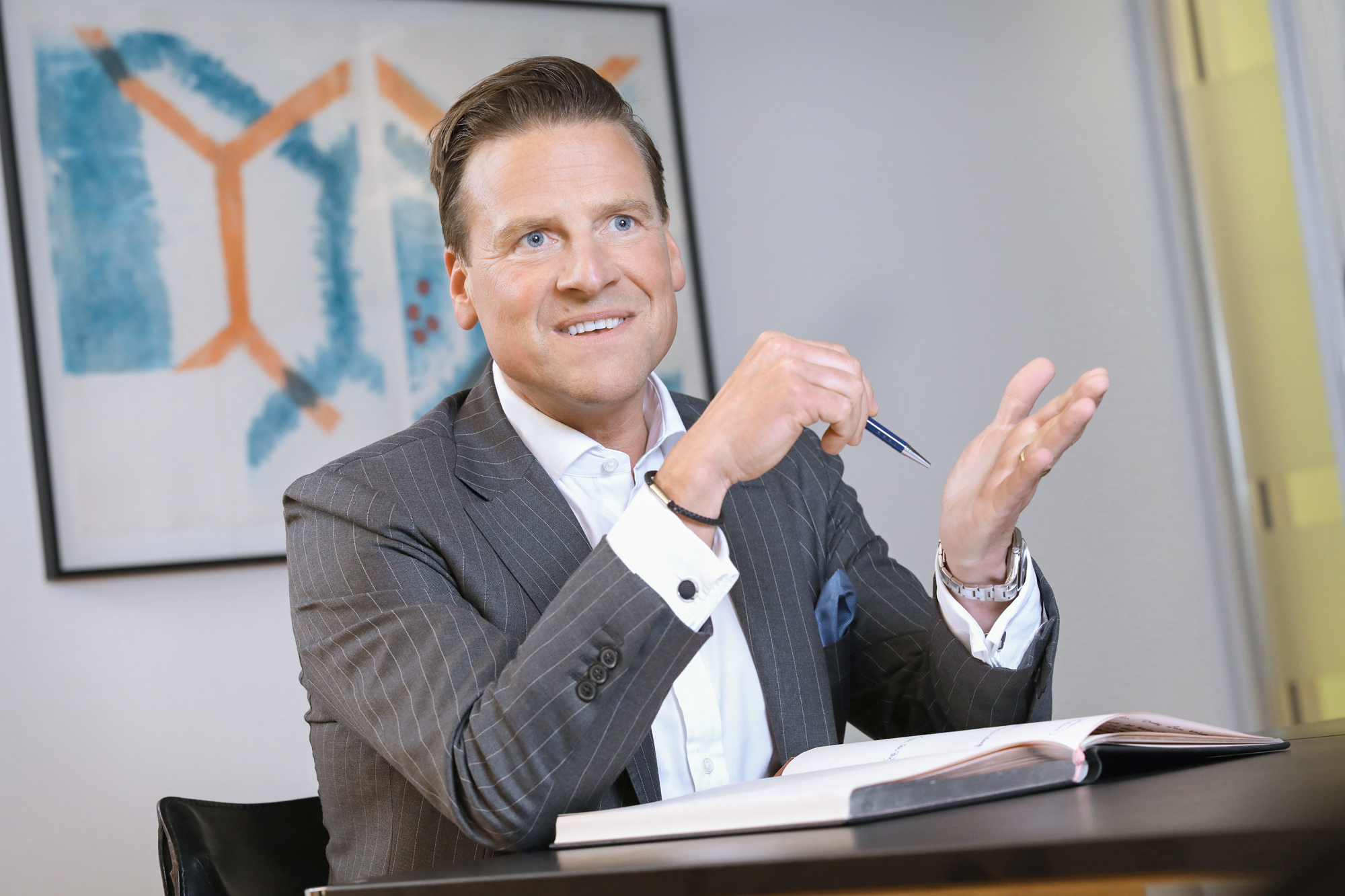 How has the fund industry changed in Luxembourg and Liechtenstein?
An important milestone was the entry into force of the European investment directive in 1985 to coordinate the legal and administrative requirements concerning undertakings for collective investment in transferable securities (UCITS).
Thanks to this directive, the national fund legislation was realigned and modernised in many European countries. This lead to a decisive increase in trust on the part of investors in investment funds and triggered an unprecedented boom in funds. In recent years, this boom has also been supported by the introduction of the AIFM Directive alongside the UCITS Directive. This directive regulates managers of alternative investment funds, which were not previously covered by the UCITS Directive.
Driven by increased demand, a professional, innovative and high-performing fund industry has established itself in Luxembourg in recent decades. The development of the fund industry in the Luxembourg financial centre is a true success story. More than 30 years since starting out, Luxembourg funds manage financial assets of more than EUR 4,500 billion. This means that the Grand Duchy of Luxembourg has been the world's second most important fund location after the USA for a number of years now and is the largest within Europe.
While the Principality of Liechtenstein is not one of the world's largest fund locations, among experts, however, it is viewed as an extremely interesting alternative to more prominent fund centres and is growing continually, a trend that has recently accelerated. Both Luxembourg and Liechtenstein have modern and flexible legislation that is favourable to the fund industry and accommodates it as much as possible. This means that the fund offering in Luxembourg and Liechtenstein can be better tailored to the specific needs of investors than elsewhere. Thanks to its efficiency and flexibility, Liechtenstein and Luxembourg have an excellent reputation as a location for funds.
Which key future trends emerge in the fund market?
The ongoing public debate about climate protection is also having a noticeable impact among investors on the issues of environmental protection and sustainability. Alongside profits, an increasing number of investors are also concerned about their money being invested in sustainable areas. There has been a sharp increase in the range of Luxembourg funds that focus on ESG criteria. ESG stands for environmental, social and governance. This refers to areas of action taken to sustainably protect the environment, ensure social progress and improve standards in corporate governance. ESG describes the three main aspects that sustainable investment funds focus on.
Sustainable investment
is also essential for fund companies.
In addition to social and political trends, through to green issues, regulatory authorities are also accelerating the advance of sustainable investments. In 2018, for example, the EU adopted the "Action Plan: Financing Sustainable Growth". This action plan sets out a number of legislative initiatives to promote environmentally friendly financial products and to take into account the sustainability of financial products and financial advisory services. It can be assumed that the asset management industry will in future be obliged to comply with sustainability criteria with regard to capital investments. This means that sustainable investments are also the order of the day for fund management companies.
In light of the aforementioned global developments and demand for new sustainable investment products, it is no surprise that the volume of ESG-compliant funds has grown considerably.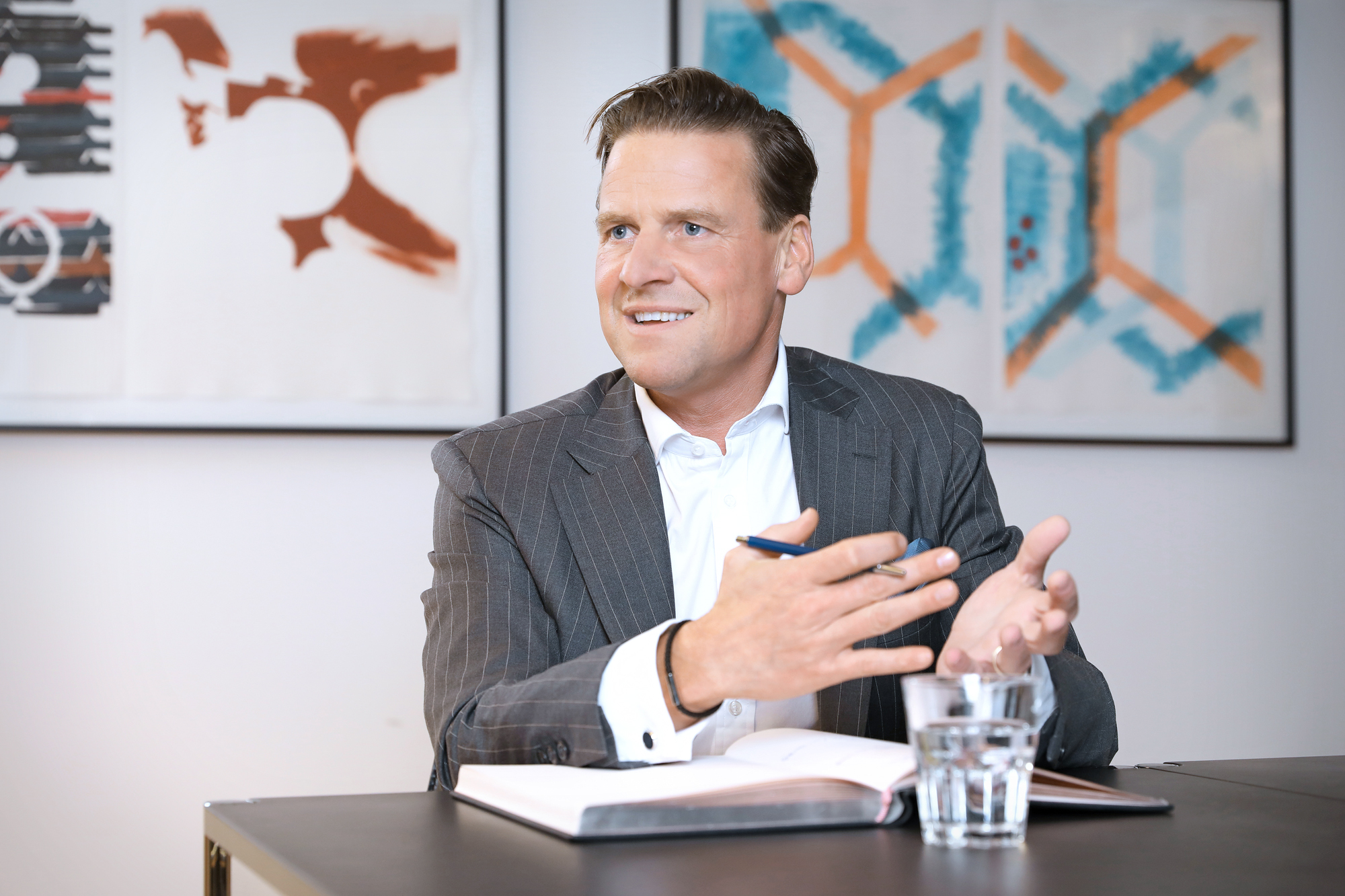 What is the importance of the fund business at VP Bank?
VP Fund Solutions has more than 20 years of experience in the European fund market. The two fund management companies of VP Bank Group have been operating in Luxembourg and Liechtenstein under the umbrella of VP Fund Solutions for five years now.
The fund business is extremely important for VP Bank. In addition to private banking and the intermediary business, it represents a key addition to our core competencies. With VP Fund Solutions, VP Bank Group has at its disposal an international centre of excellence for funds, which is a central point of contact for clients, offering all the services of a professional fund management company from a single source. Our Group clients benefit as we are represented in the two key fund locations of Liechtenstein and Luxembourg. This allows us to offer the best possible structure and solution in line with the needs of our clients. Whether a fund investing in traditional securities or private market investments, as part of VP Bank Group we can leverage the Group's comprehensive international expertise and global network to make investment decisions for our clients as a fund manager. This means, for example, that our colleagues in Singapore can deal with queries for Asian fund initiators.
With VP Fund Solutions,
VP Bank Group has at its disposal an international centre of excellence for funds.
VP Fund Solutions has already set up ESG-compliant open- and closed-end funds, such as clean energy or ethical funds, for a number of asset managers, and has a wealth of experience in this specific segment. Asset managers therefore receive first-class advice on and support for setting up fund products and their life cycle management, and can fully leverage the opportunities presented by these fast-growing products.