... corporate and
responsibility.
Thanks to social youth protest movements, such as Fridays for Future, discussions on the issue of corporate responsibility have gained attention. The issues of sustainability, sustainable investment decisions and the role of the financial industry and banks are coming under increased public scrutiny.
Expert Rashila Kerai describes why so-called green investments have recently become more popular with investors and explains the growing responsibility of banks for the sustainable development of the economy, environment and society.
The financial industry must become an active shaper of a sustainable global economy.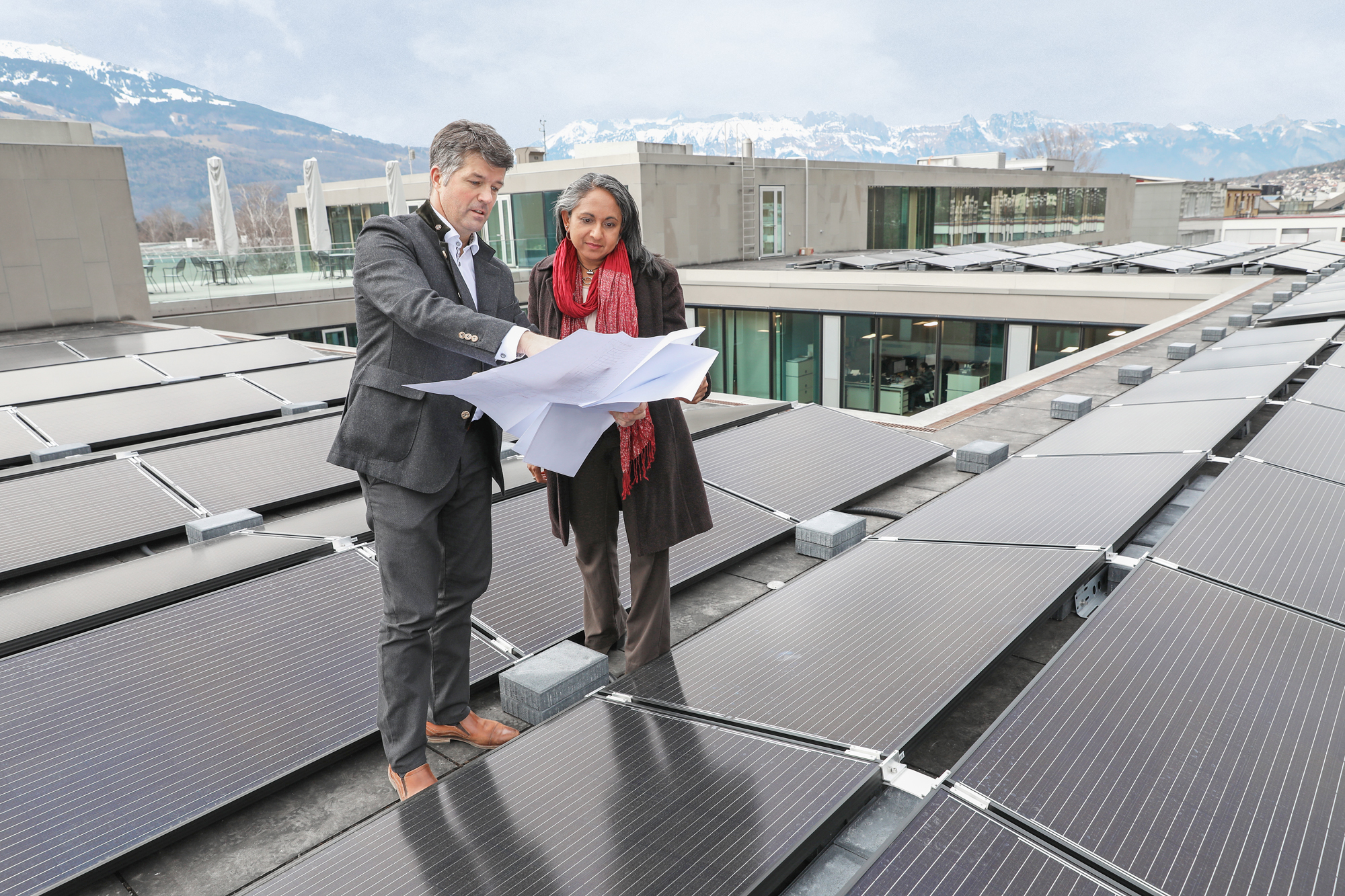 International agreements and regulations mean the financial industry and banks are taking greater responsibility
With international agreements such as the United Nations' Sustainable Development Goals (SDGs) and the Paris Climate Agreement at the end of 2015, the global community has set itself ambitious climate goals and underlined the importance of a sustainable economy that conserves resources. In discussing effective approaches to finding a solution, there has been an increased focus on the contribution made by the private sector and the role of the financial industry and banks. Based on the current level of public and private investment, there is an average annual financing deficit of around USD 2.5 trillion required to fulfil the SDGs in developing countries alone.
In relation to this, the financial industry is undergoing a paradigm shift, which was initiated by various regulatory initiatives by governments and institutions. This new development is based on the idea of assigning responsibility to and making targeted use of the financial system as an instrument for the sustainable development of the economy, environment and society. During this next development phase for a sustainable financial system, it is necessary that the financial industry and banks become active shapers of a sustainable global economy. The special roles of banks in national economies – providing the economy with capital through lending and managing investments – means they are able to have a significant influence when it comes to making the economy, and therefore the world, more sustainable.
The new requirements with regard to transparency and communication are also a key factor.
According to estimates by international risk experts, the consequences of climate change and the destruction of the environment have become one of the greatest threats posed to the global economy.
The EU Commission has developed first regulatory to push forward environmentally friendly financial products.
To counter these risks, the Task Force on Climate-related Financial Disclosures (TCFD) expert commission of the G20 Financial Stability Board published proposals for standardised climate reporting in June 2017. Specifically, companies are expected to in future provide information about climate-related risks and opportunities as part of their financial reporting. The implementation of the new reporting guidelines also gives rise to advantages and opens up new opportunities for companies. By gathering and analysing climate-related information, companies gain a better understanding of the climate-related risks and opportunities of their business models and useful information for future strategic decisions.
Government institutions such as the EU Commission have already taken specific measures to push forward the new role of banks and establish a more sustainable financial system. In 2018, for example, the EU adopted the "Action Plan: Financing Sustainable Growth" taking into account its obligations under the Paris Climate Agreement. This action plan sets out a number of legislative initiatives and measures to promote environmentally friendly financial products and to take into account the sustainability in the lending business and financial advisory services.
The action plan pursues three main goals:

The EU's fundamental initiatives to boost sustainable investment and its goals for a wide-ranging, sustainable focus for the global economy are being met with broad approval in the financial industry.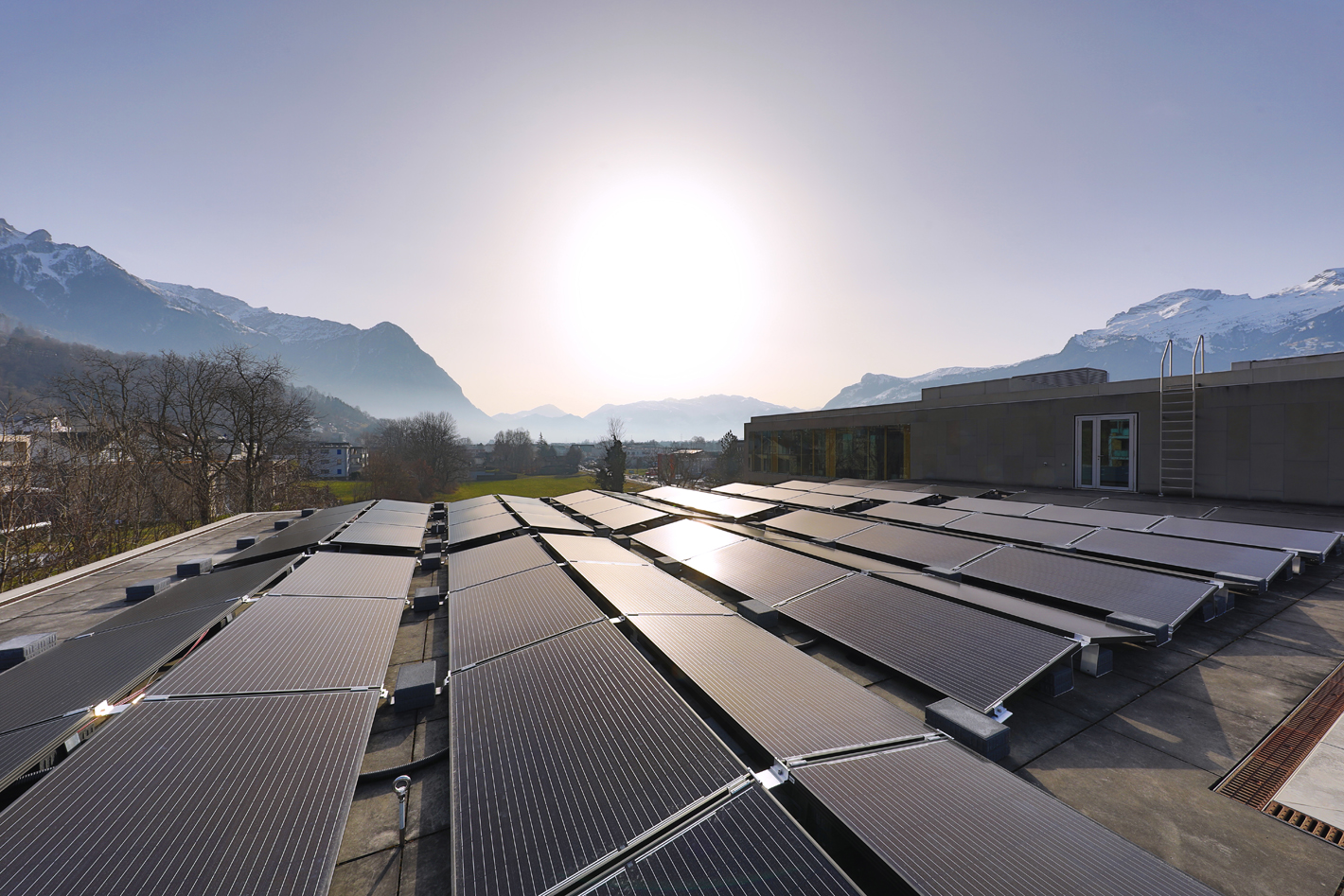 Demand is currently increasing and the market for sustainable investments is growing across the world
The development of sustainable investments has a long tradition. The basic idea of being guided by certain principles when making financial investments goes back to the start of the nineteenth century. In the times of the industrial revolution, members of the Quaker and Methodist religious communities demanded that their banks did not invest in the areas of armaments or slavery.
In 1928, the Pioneer Fund was founded in Boston. This is now viewed as one of the first ethical and sustainability funds, as it consistently refused to invest in gambling, prostitution or the alcohol and tobacco industry. The development of sustainable investing in Europe did not begin until much later, and grew up directly alongside society's increasing awareness of environmental issues in the 1980s and 1990s. While its history is much shorter, Europe is now the world's largest market for sustainable investments, even ahead of the USA, with investments totalling around USD 14 trillion (Global Sustainable Investment Review 2018).

Over the last 20 years, sustainable investments have developed continually and are increasingly becoming an integral part of today's investment universe. In particular, institutional investors such as pension funds or churches have faced increased expectations for a number of years now to structure their investments in line with social norms and they are thus looking for opportunities to incorporate various factors, such as environmental and social factors, into their investment strategies.
With private investors, it is often the case that personal views on issues such as human rights abuses, environmental destruction or nuclear power are the impetus for taking into account social and environmental criteria when making investments. Investors are increasingly demanding transparency and assurances that capital market investments do not, for example, involve certain problematic products and services (weapons, gambling, pornography).
Sustainable investments have shown that they do not lag behind traditional investments in any way when it comes to risk and return.
This positive trend towards sustainable investing has not least been given a boost by the fact that ingrained prejudices with regard to financial performance have been thoroughly debunked. In recent years, sustainable investments have shown that they do not lag behind traditional investments in any way when it comes to risk and return.
The social trend towards greater sustainability in all areas of life cannot be stopped. Sustainability is an issue that affects all of society and one in which the financial industry and banks will have to play a key role and take greater responsibility going forward.