... digitisation and advisory.
Even established banks have been grappling with the topic of digitisation for some time now. How much private banking will be done with smartphones in the future is just one of the questions in this area. Technical innovations unlock new opportunities and raise the issue of how companies deal with change.
Experts from a range of divisions at VP Bank discuss how digitisation is progressing and what the future of banking might be. Dr Urs Monstein, Gernot Schuh and Tobias Wehrli in discussion with moderator Sandro Möhr.
It is our job, to create with new technologies an added value for our customers.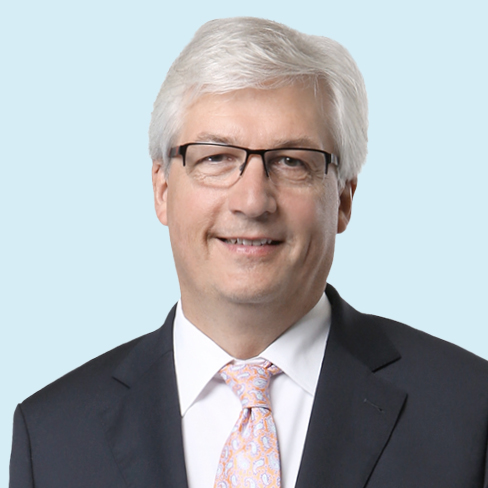 Dr Urs Monstein
Group Chief Operating Officer
Digitisation is one of the megatrends of the twenty-first century and is bringing about changes to the economy and society. Private banking is at the early stages of the cycle of change – banks that focus on bulk business are currently still trailblazers.
The pace of change is increasing rapidly and private banks must face new challenges. The expectations of future private banking clients are high – they are strongly networked, always on and want information, services and consulting in real time. The digital change primarily involves focusing on client benefits, the customer journey and added value for the client. Meeting constantly evolving client needs must be the aim in all endeavours. Targeted use of data is of great importance. Key terms in this regard are data analytics and artificial intelligence. We can tap into new possibilities by obtaining precise information about the wishes and needs of clients from data at an early stage so that services and products can be tailored to them. Innovative technologies will allow private banks to offer clients even more individualisation. They will also increase the quality and value of advisory services for the client. A successful digital change results in private banking at its finest.
read more
read less
---
We can benefit from new technologies such as cloud solutions.
Gernot Schuh
Head of IT Business Relations & Digital Banking
The expectations of well-informed, independent and tech-savvy clients have increased steadily when it comes to banking services. Our private banking and intermediary clients want intuitive operation and a high level of convenience when using digital services. We therefore pay particular attention to the processes and systems with the greatest relevance and highest added value for our clients.
It is particularly important that digitisation is considered from the outside, i.e. from the client's point of view, and that the process also ends with the client. We must constantly invest in the convenience of client applications and keep pace with the latest technologies. The bank of the future must be able to participate in the modern platform economy through interfaces. In order to become more agile and flexible, private banks must also be open to cloud solutions, fintech services and external ecosystems. Protecting privacy and securing personal client data remains the top priority for private banks.
read more
read less
---
The more digital the world becomes, the more important are emotions from human to human.
Tobias Wehrli
Head Intermediaries & Private Banking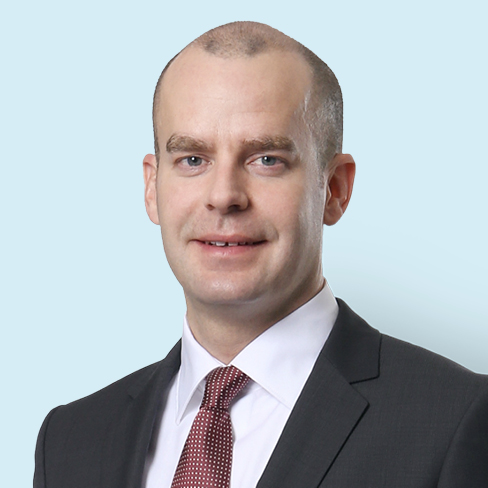 Personal contacts and relationships are particularly important in the face of technological and social changes. Rapidly developing digitisation makes processes easier while also increasing the complexity of our environment, often causing uncertainty and creating an increased need for dialogue. As trustworthy experts and main contacts for clients, advisors can provide clarity and guidance as a coach and sparring partner. Human values such as honesty, openness and fairness are fundamental for investments and create a basis of trust. When it comes to making important decisions on assets, a close and caring relationship between client and advisors is still essential. The more complex the asset situation, the more important this human factor becomes. Digitisation will not replace the people in banking who have diverse emotional and personal skills. Despite the increased use of new technological possibilities, client advisors in private banking remain the most important point of reference for clients.
---