Trust is not simply given.
It grows.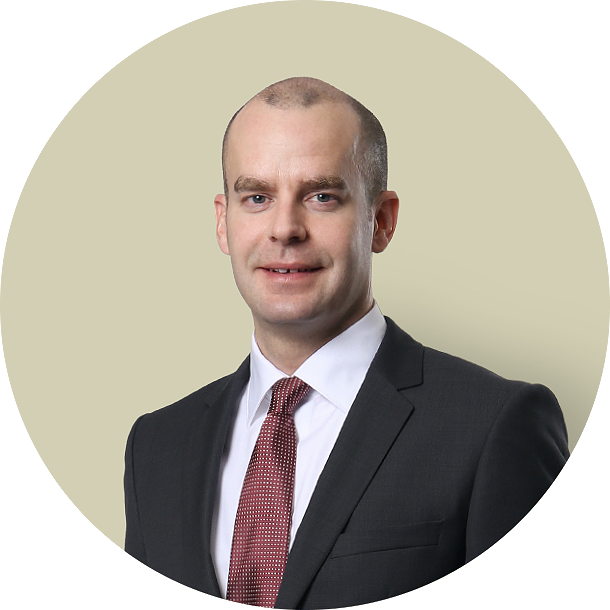 Trust comes about through positive, open contact. Trust grows as a relationship develops and deepens over many years. For me it's important to know not just the clients but also their circumstances. That way I gain a better understanding of their needs and can create the foundations for a lasting relationship of trust. Which takes time. Time I am happy to invest, because that's the only way shared experiences become the expression of mutual appreciation.
Tobias Wehrli
Head of Intermediaries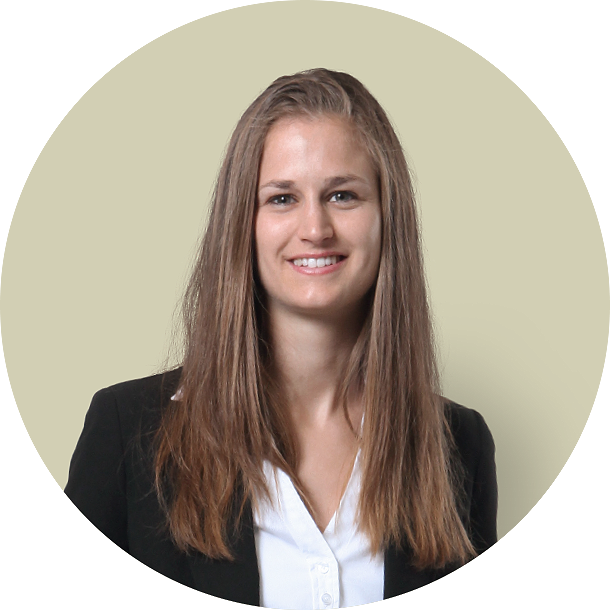 Trust is a big factor for clients. Which makes it all the more vital to cultivate a strong personal understanding and an individual rapport that forms the springboard for co-operation built on trust. This means our advisory process is not just a question of know-how, but more a matter of engagement. Managing assets or developing investment strategies requires a different approach from one client to the next. Every case calls for particular attention. For which I take however much time is needed.
Carmen Troisio
Client Advisor Private Banking Liechtenstein & Switzerland
Scroll